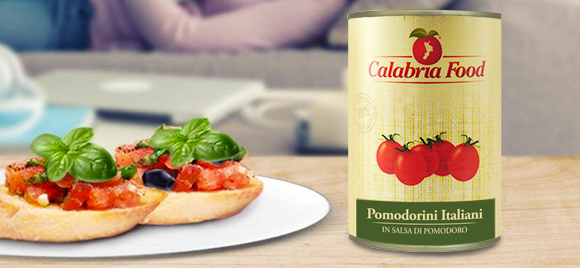 THE CONSUMER IS OUR FOCUS
Our customers are our privileged interlocutors. We constantly commit to build up successful and efficient relationships with them, in order to improve our ability to anticipate and satisfy their needs.
Social responsability
We care a lot about our human community and feel deep respect for it. Therefore, we carry out our activities with a deep civil and social liability and in complete compliance with laws and regulations, with particular attention to the environment and to work safety.